Adam and Heather are expecting their first baby (a boy!) at the end of June. My mom spent countless hours preparing for Heather's baby shower. It had a circus/elephant theme, and it turned out beyond adorable!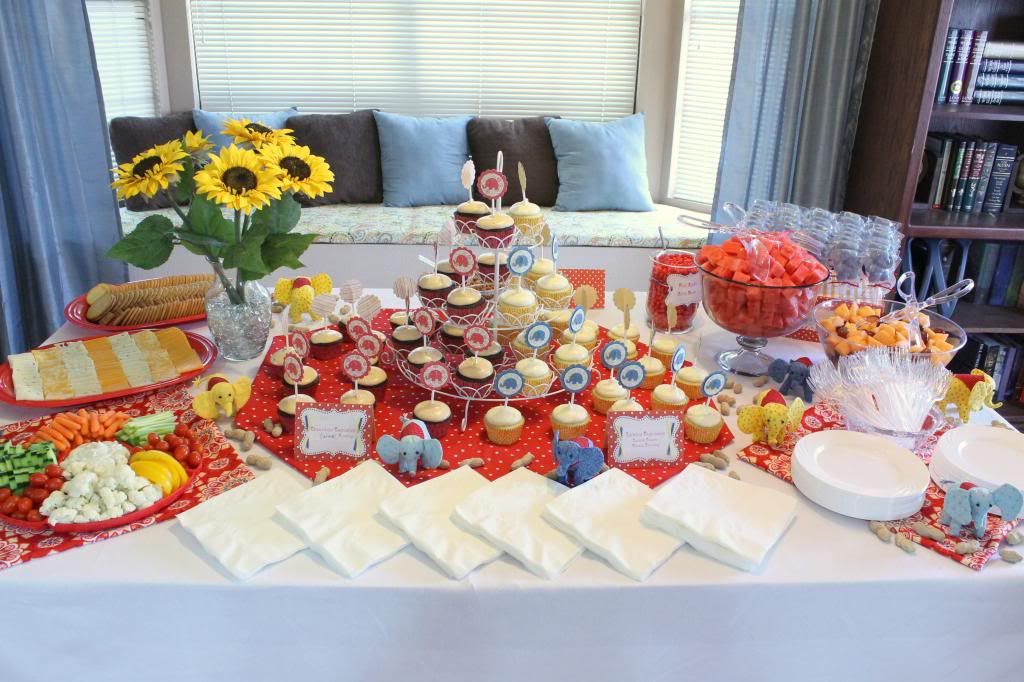 From the tiny homemade stuffed elephants, to the elephant suckers, to the gallons of delicious homemade caramel corn, everything was amazing.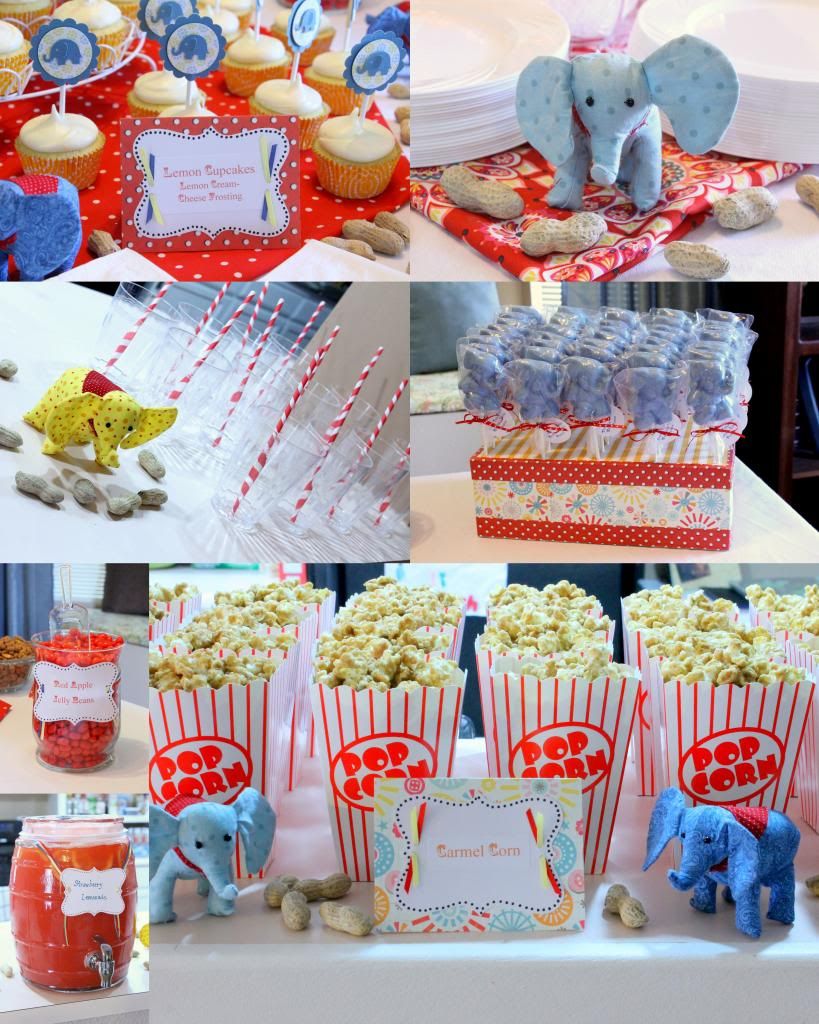 The guests had fun visiting and playing games, and I think they all had a great time. It was a total success, and Heather certainly deserved a special day.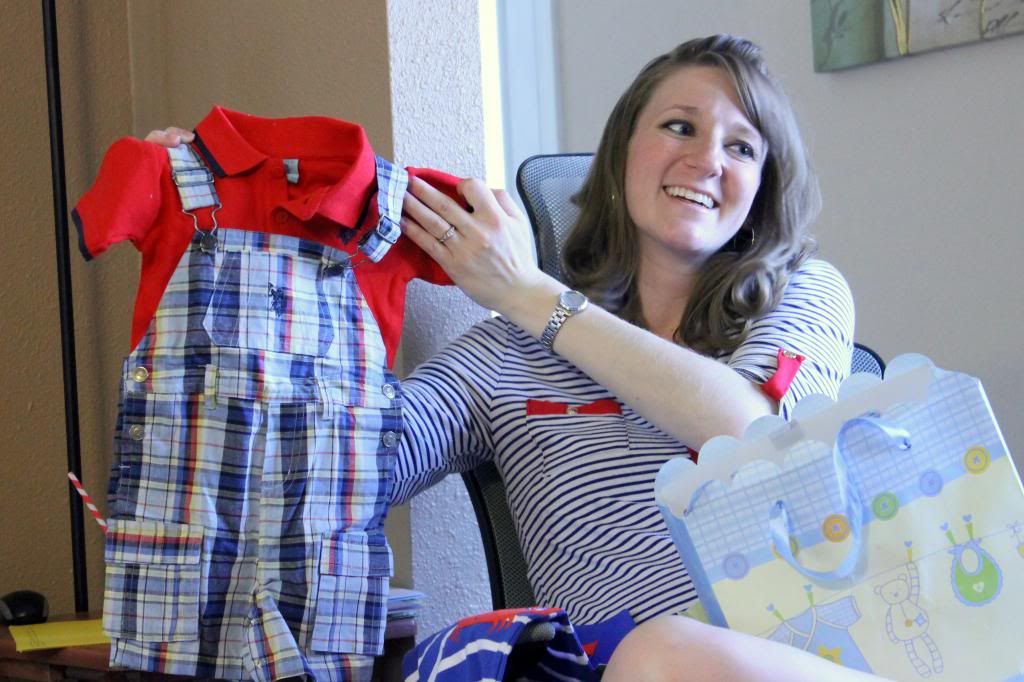 Now we're just waiting for the little peanut to arrive!