The big trip to San Diego (Sea World, Zoo, beach, etc) that we planned back in September was cancelled, thanks to Mason's broken arm. But we vowed to make the vacation happen sooner or later. As spring arrived, we decided we'd better go for it before too much time passed. We had to downsize the vacation a bit, due to recent expenditures with the move. We ended up just doing a few days instead of a whole week, and opted for Disneyland instead of San Diego. Chad and I were so excited for the kids to see Disneyland, and we haven't been there for eight years, so we've been itching to go ourselves!
We started out the drive with a stop at Mimi's (our favorite place to eat breakfast). Then we passed the time watching DVDs, reading aloud from Fablehaven (one of Chad's and my favorite juvenile fiction series), and listening to Mason puke twice as we wound our way through the California hills. Around 2:00 we reached Laguna Beach, our first destination, and enjoyed fish and chips at a restaurant with a view, Big Fish. Then the kids met the Pacific Coast for the first time. Laguna is gorgeous, and has a fun little playground where we watched Bree and Mason getting rid of 8 hours worth of wiggles.
Then we walked along the coast, making our way to the tide pools, which Bree was very excited to see, after learning about them in Science.
Chad helped Bree find crabs and other little creatures, while Mason hopped and slipped over the rocks, making me very nervous.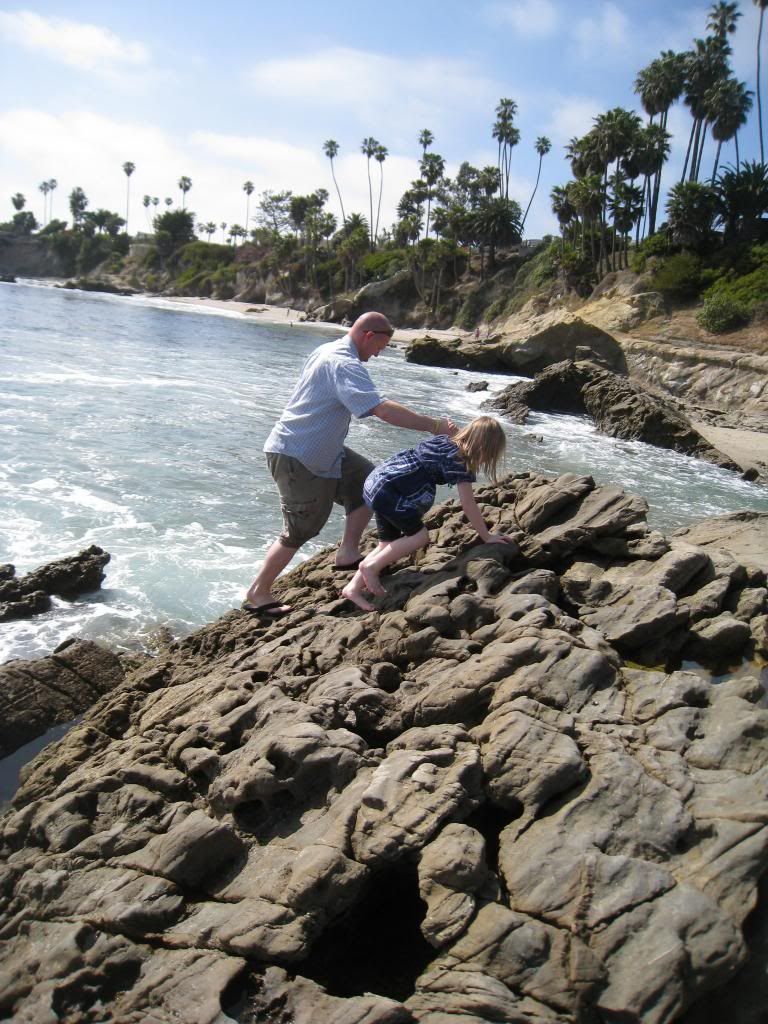 And no trip to Laguna is complete without a caramel apple at the Rocky Mountain Chocolate Factory.
Then, after checking into our hotel in Anaheim, we headed to Downtown Disney for some dinner, shopping and fun. Our favorite attraction: the Lego Store!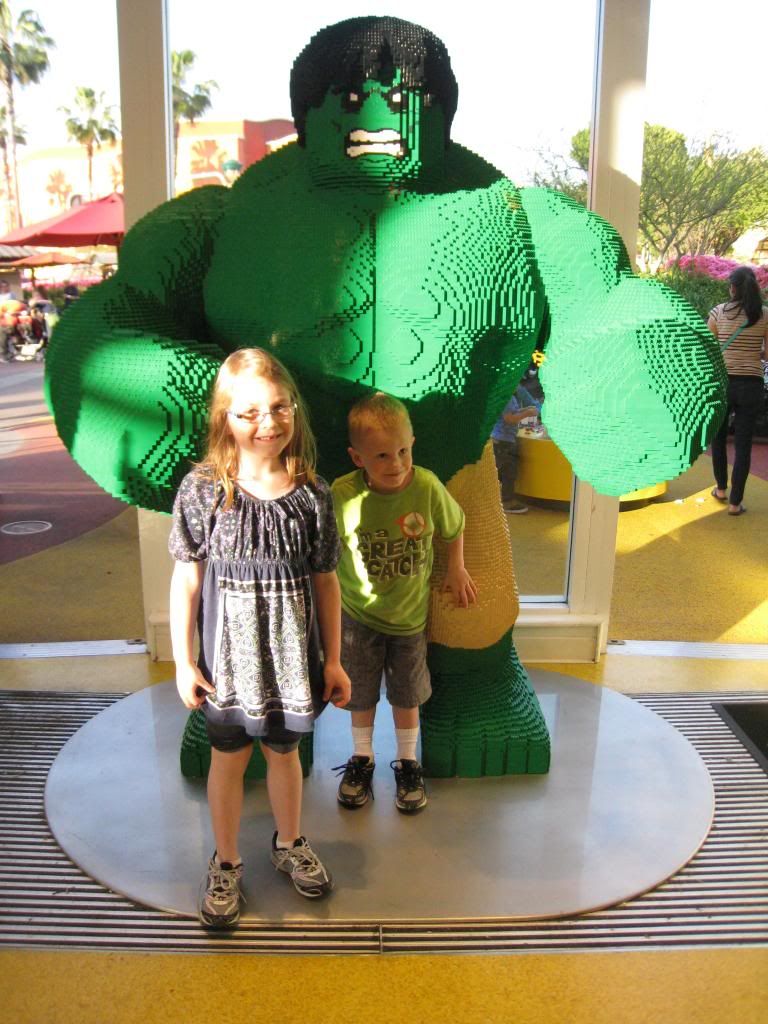 Mason was in heaven and wanted to buy everything in sight.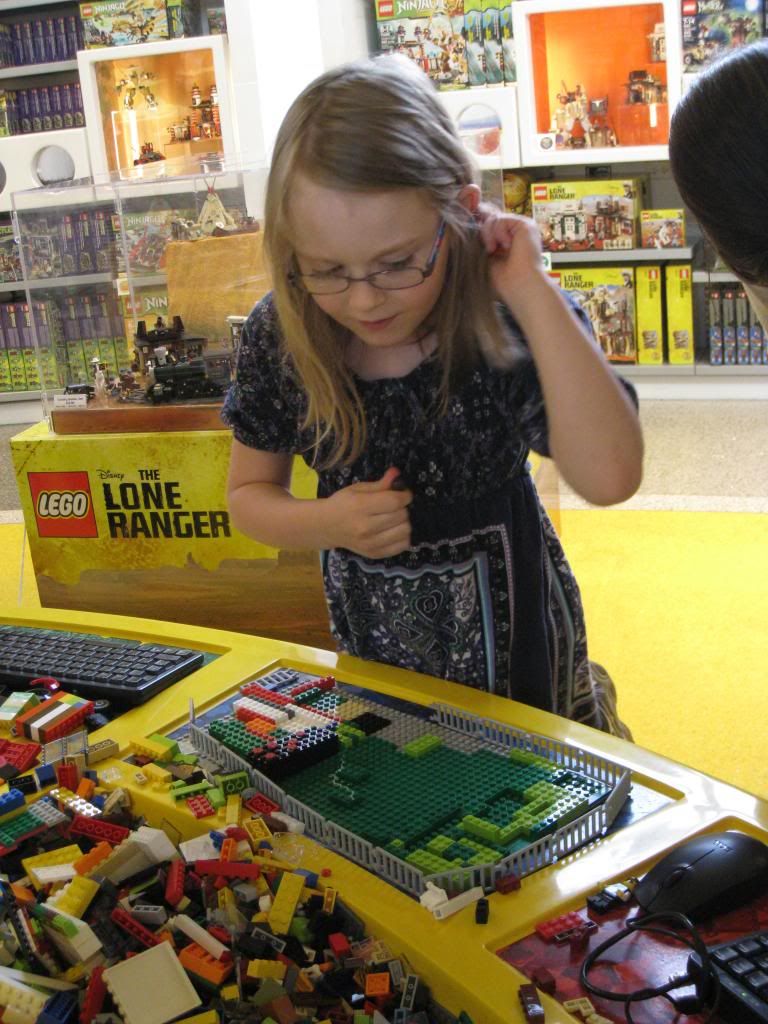 There was a fun racing ramp where the kids were able to build their own Lego cars and see whose was the fastest.
We ate dinner at a yummy pizza place, then wandered through the huge Disney Store. The sun finally disappeared, and we headed back to the hotel, happy and exhausted.