After doing this parent thing for seven years now, we have finally come to the realization that it's best for our family if we do the "fun" Easter activities on Saturday, and reserve Sunday for church and family.
With that new revelation in mind, our kids awoke on the Saturday before Easter (which was also the first morning in our new home!) to find goodies from the Easter Bunny.
Then we headed to the Rockin' R Ranch for some Easter fun with my parents, at an event put on by the Sharing Down Syndrome organization.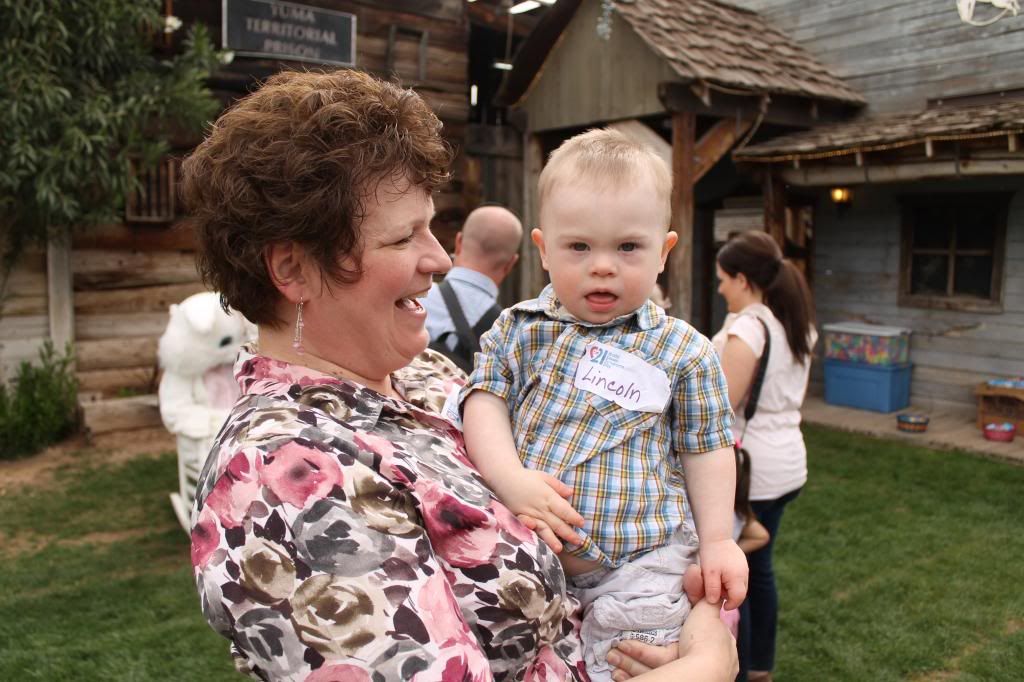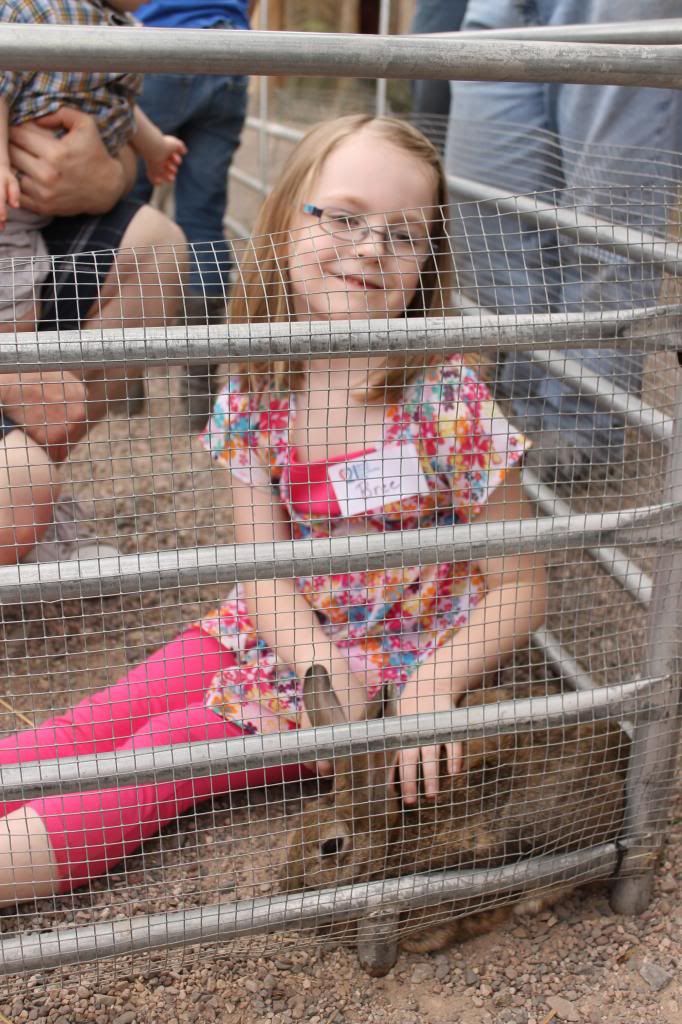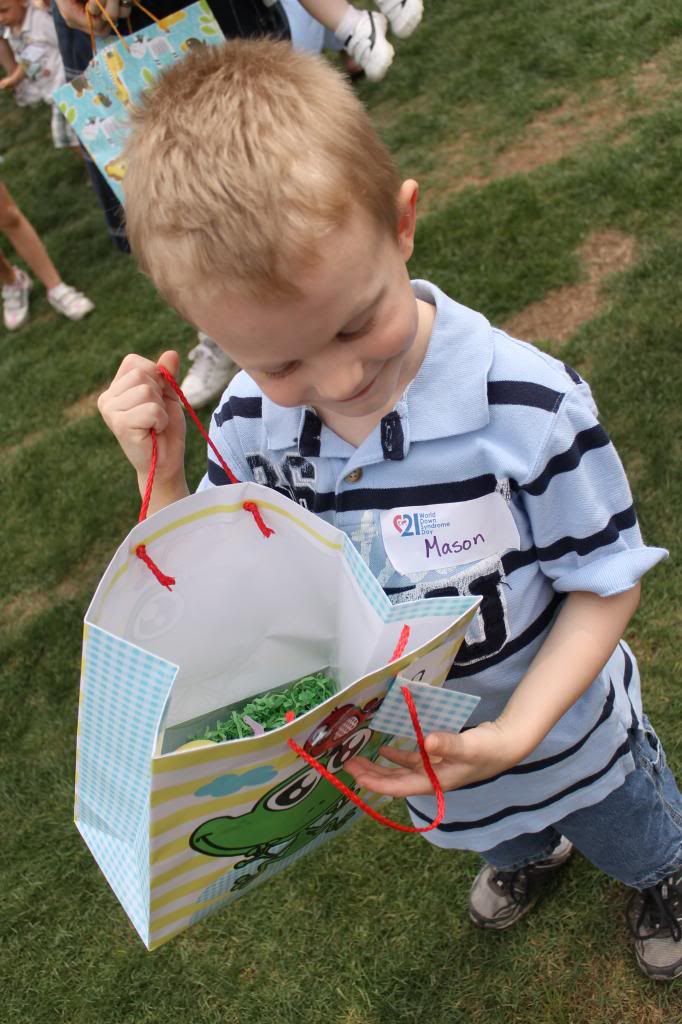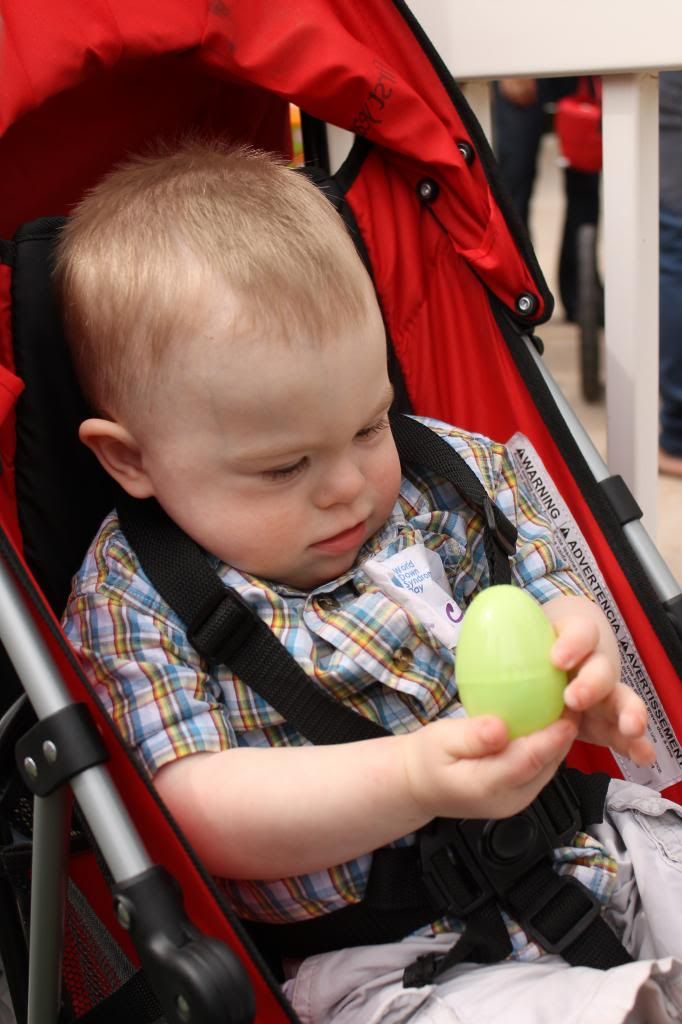 Happy Easter!
March 30th, 2013