After selling our house in Globe, we moved in with Adam and Heather while we searched for a home to buy. They have a huge house with four bedrooms and 3 baths, and since it's just the two of them (until their first baby is born this summer!), they were gracious enough to let us rent half of their living space. We descended upon them, filled their home to bursting with furniture and boxes, and promptly took over 3 bedrooms and 2 baths. And part of the kitchen and living room. We had no idea how long we'd be there. They are brave souls indeed.
The stress of moving, shopping for a home, putting offers out there, and all the paperwork that goes with it was bad enough. But I also had to continue home-schooling Bree, and try to prevent the kids from destroying Adam's house. The kids had a bit of a rough time of it. Lincoln was uncharacteristically clingy and weepy for the first two weeks. Heck, I was weepy too. There were many tears, and much stress-eating. But we found the perfect house for us after only two weeks of house-hunting. It was the third offer we made, and it was a winner. So then we just had to sit and wait, and hope we'd made the right decision.
I was determined, however, to do a few fun things with the kids, in an effort to stay sane, and try to give the kids the attention they so badly needed. Thankfully, Mesa has a lot to offer.
We went to the huge and gorgeous Mesa Library a few times. The kids were overwhelmed with its size and the selection of books. Our entire beloved Globe Library could easily fit in the Mesa Library's kids section, with room to spare.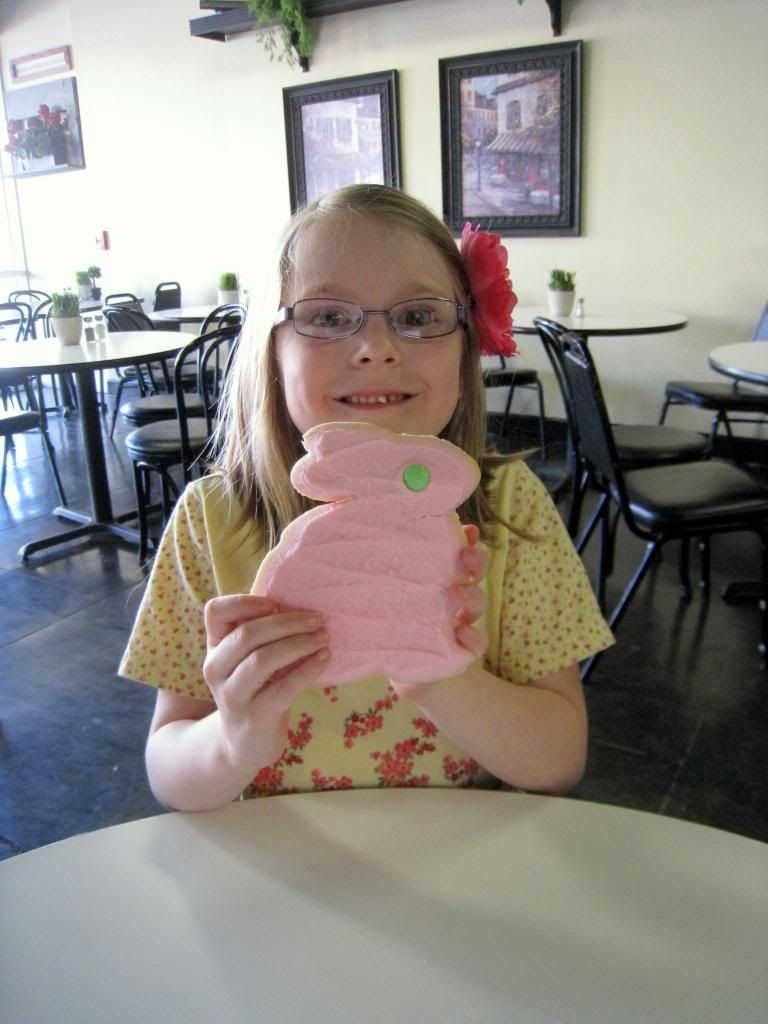 March 19th (Bree's loose tooth looked hill-billy-ish for a couple weeks there)
Mason was very easy to please. All he wanted to do was buy some Legos. So, after a trip to the drive-thru at the bank (another novelty we didn't have in Globe), we headed to Target to buy some Legos with the gift card Chad's parents gave us for Easter. After he had his new Legos in hand, he wanted to go straight home so he could play with them. Done and done.
We visited the Arizona Museum of Natural History again, and let the kids dig for dinosaur bones again, and mess around with whatever they wanted. This time we were able to spend some time in the kids' discovery room, where there are some fun hands-on toys and crafts.
March 22nd
Finally, our house closed, and my parents brought their trailer with them to help us with the move. Our new place is about 45 minutes from Adam's, and after filling the back of my parents' truck, our van, and our Suburban, we were able to move everything in just two trips. The kids were very excited for a new place and new adventures. And they couldn't wait to move into a house with stairs!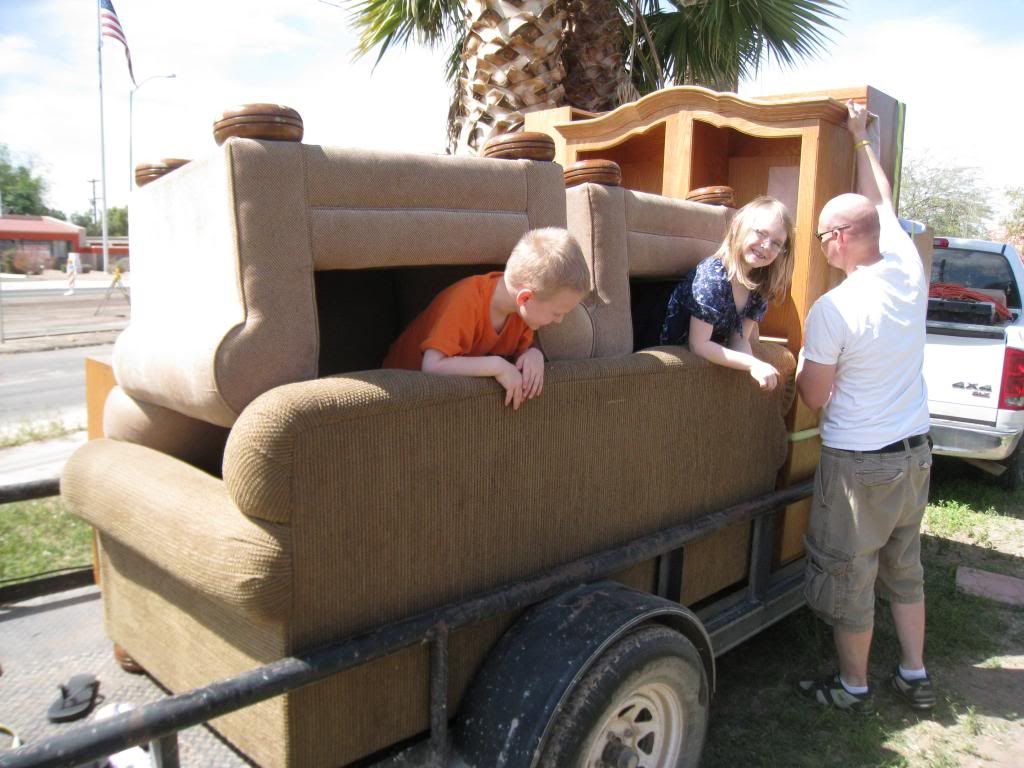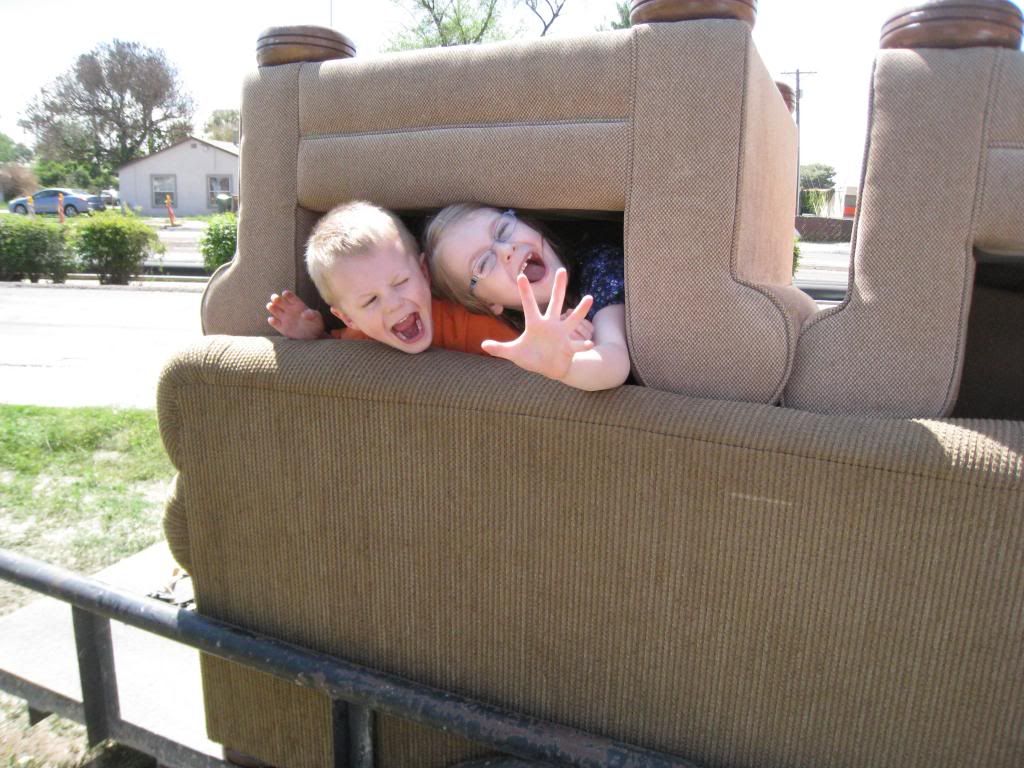 March 28th