Fall Break found us in Vegas again. The kids don't get to see enough of Grandma and Papa Wallace, so the drive is well worth it. We did a couple popular favorites.
Shark Reef at Mandalay Bay: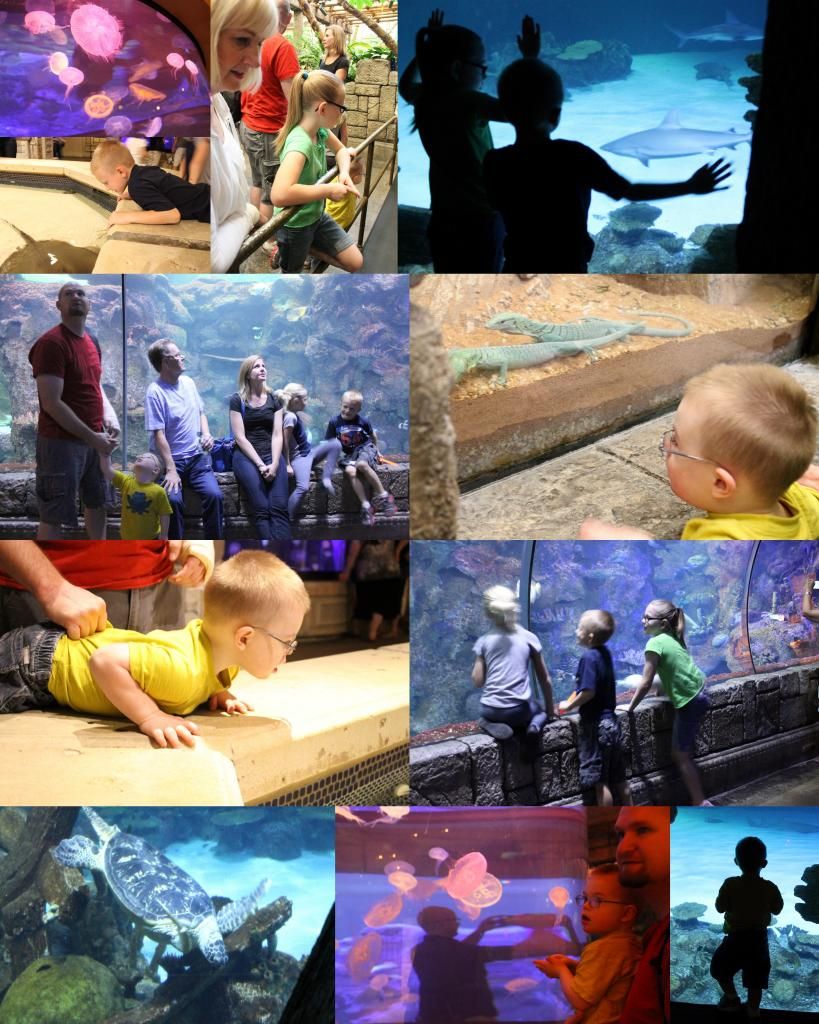 Discovery Children's Museum: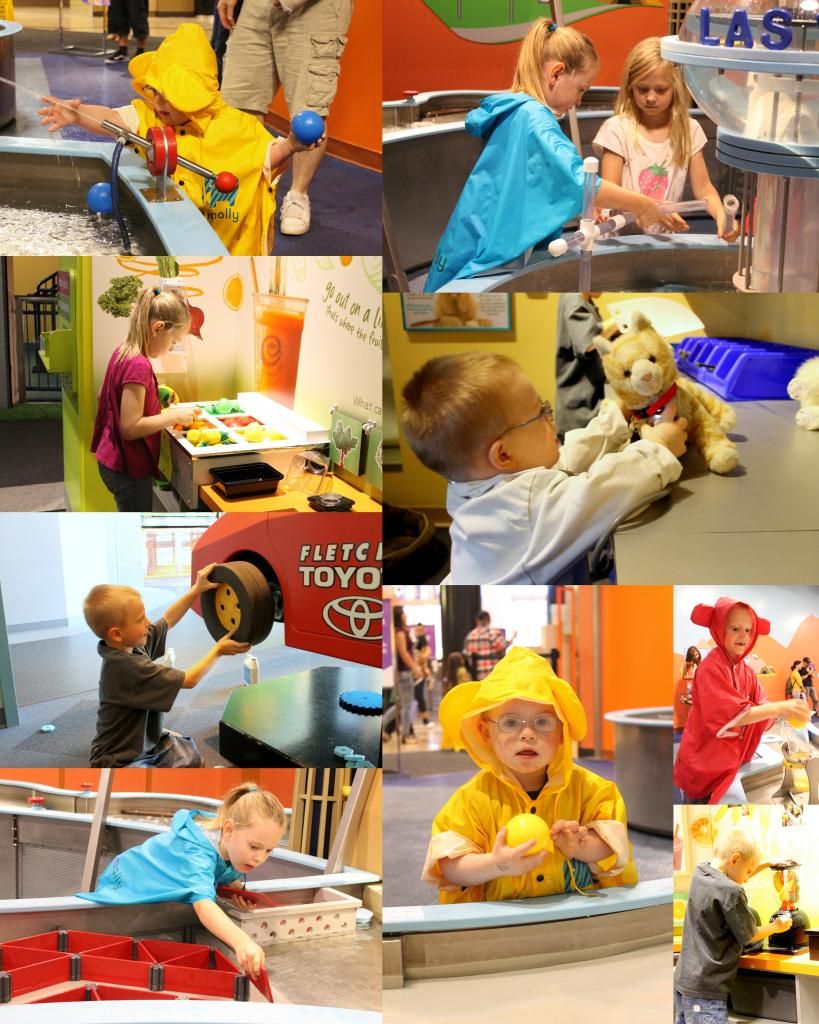 And new for us this year was a jaunt up to St. George to visit Mike's family, and see cousin Taysom return home from her mission! We are so proud of her!